All you need to know about a Social Media Strategy!
'Getting Started with Social Media' Guide, is a FREE ebook to help businesses understand
Social Media. This guide is written for a total begginer or for someone who needs
to redevelop their social media strategies.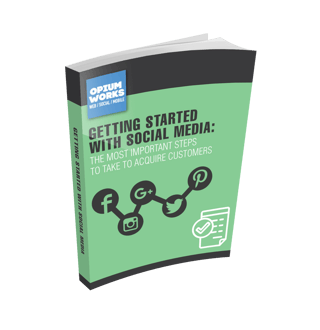 In this eGuide you can learn about:
How to develop your audience.

How social videos help the engagement of audiences.

Why you should need to get mobile.

Some tips for a great-optimized site.